FLUVIAL Pillows
Limited Edition of 20 Pillows
10% off through 2020 holidays



Dyed cyanotype sun print cotton rip-stop fabric original artwork pillow cover front and a dark blue cotton backing with an overlapping pillow insert for an 18"x18" pillow. Pillow not included. Pillowcase is a one of a kind and handmade by the artists.



For now, please purchase your FLUVIAL pillow on ETSY!


Pillow I - $66


Pillow II - $66


Pillow III - $66


Pillow IV - $66


Pillow V - $66


Pillow VI - $66


Pillow VII - $66


Pillow VIII - $66


Pillow IX - $66


FLUVIAL X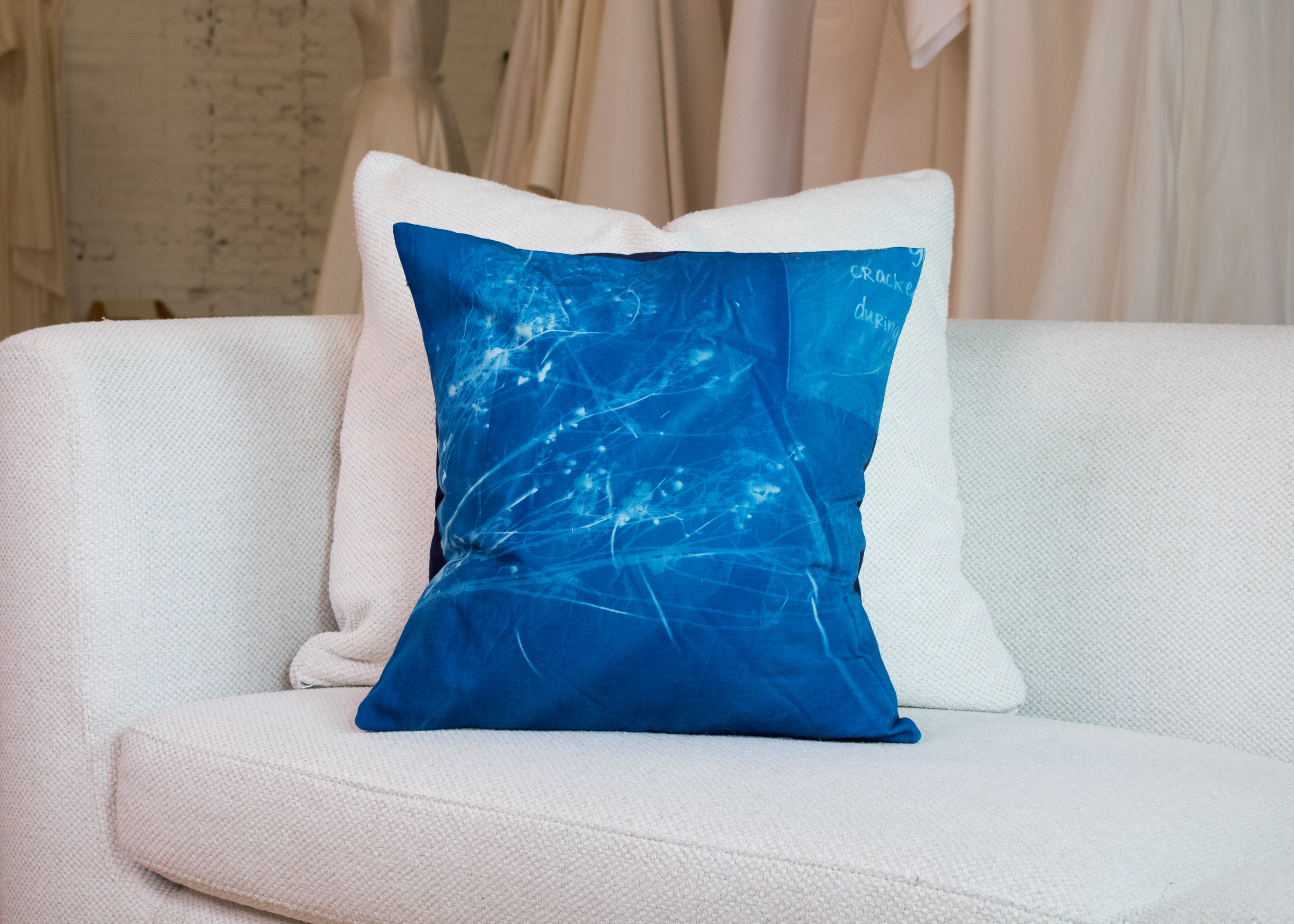 FLUVIAL XI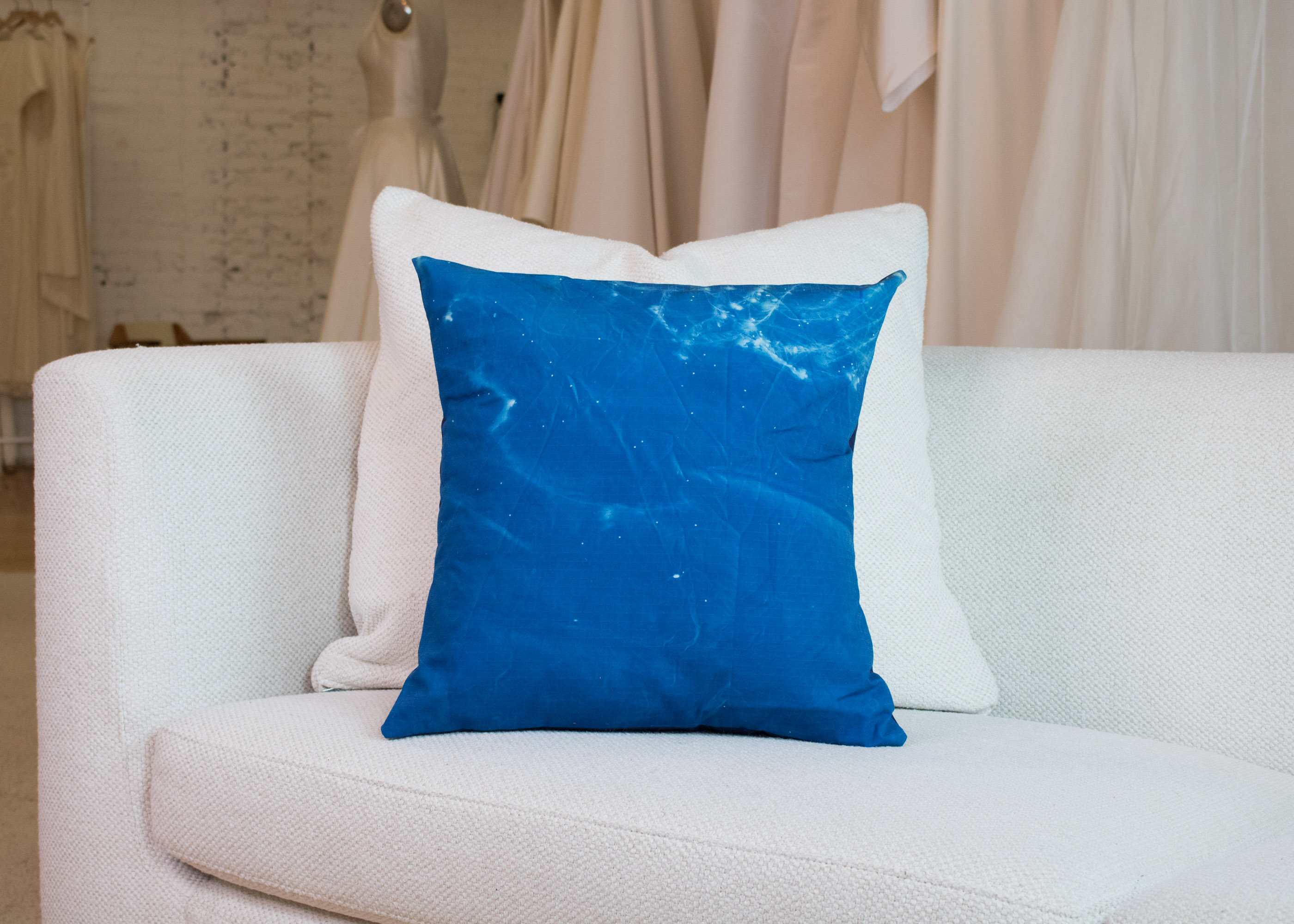 FLUVIAL XII