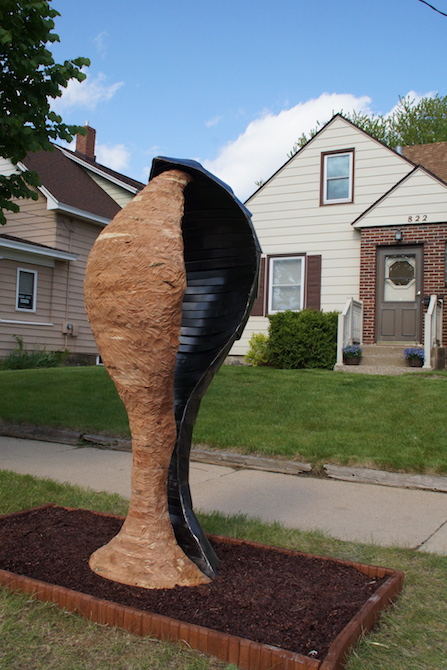 Sheila Novak is the Public Art Project Manager at the Rose Kennedy Greenway Conservancy in downtown Boston. Sheila is committed to producing public art that strengthens communities and prioritizes equity. At the Rose Kennedy Greenway Conservancy, Sheila manages the creation and installation of new, temporary public artwork for this unique urban park. Sheila seeks to grow the Public Art Program to encompass placemaking and community-based projects to build space for Boston's diverse communities along The Greenway and throughout Boston.

Prior to working for The Greenway, Sheila worked on placemaking and public art projects in Minneapolis, Minnesota, including Northern Spark, Art Shanty Projects and the John Biggers Seed Project. Sheila was a Creative Community Fellow with National Art Strategies in 2018.

Sheila is eager to grow her involvement with public art projects in her community. She is available to jury, consult and project manage as a public art and placemaking consultant.

In addition to working as a public art project manager, Sheila has dappled in small public and social practices.