---
---
current + upcoming
---
---
At Home in Chinatown:
A Residence Lab Retrospective Alumni Spotlight Panel
Saturday, September 23, 2023
1:00 PM 3:00 PM
Pao Arts Center
99 Albany Street, Boston, MA
As part of our exhibition,
At Home in Chinatown: A Residence Lab Retrospective
, join us for a Residence Lab artist and resident alumni panel Saturday, September 23, from 1:00 pm –3:00 pm, featuring a discussion on community-engaged public art and the future of Boston Chinatown.
Featuring: Maggie Chen,
Amanda Beard Garcia
, Pihua Lin,
Sheila Novak
, and
Krina Patel,
moderated by
Lily Song
, exhibit curator and urban planner, scholar-activist, and Assistant Professor of Race, Social Justice & the Built Environment at Northeastern University.
past
---
---
It's an Open Studio Sendoff!
Sunday, July 9, 2023
As I pack up my life in Boston, I'm excited to invite you to visit my creative sanctuary in Jamaica Plain - my studio! I'll have refreshments, treats, music, and a host of things to sell, barter, or trade.
Come by the
Fenreffer Studio
on Sunday, July 9 (11a-6p) to enjoy some refreshments, music, and tasty treats for this studio open house! Get a little piece of the Sheila Studio for your life, or just come get a refreshment and a hug. I look forward to seeing you!
A Ritual for New Growth

May 31-June 14, 2022; RSVP required
This project is supported by a Transformative Public Art grant from the City of Boston Mayor's Office of Arts and Culture.
inPUBLIC: REST
The Second Wednesday of the Month 12pm - 2pm throughout Boston and beyond!
This project is a collaboration between DS4Si, the Emerald Necklace Conservancy, Franklin Park Coalition, Greenway Conservancy and Olmstead Now
Studio visit with Cheryl Wing-Zi Wong

Thursday, March 3, 6-7 PM on Zoom
RSVP here
In a curatorial collaboration between the Pao Arts Center and the Greenway Conservancy, we are producing an architectural installation and performance series for the Year of the Tiger. Join me and the artist for a studio visit with Cheryl Wing-Zi Wong, who will be creating the "Year of the Tiger Pavillion" on March 3 to learn more!
abundance among us
Display in Mary Soo Hoo Park on The Greenway extended until November 30, 2021
Residence Lab 2021
: a partnership of the
Pao Arts Center
and
Asian Community Development Corporation
October 29-31, 2021
Downtown Crossing, Boston, MA
Design Studio for Social Intervention
Friday August 27, 2021 5:00 - 8:00 PM
Mary Soo Hoo Park on The Greenway
Boston, MA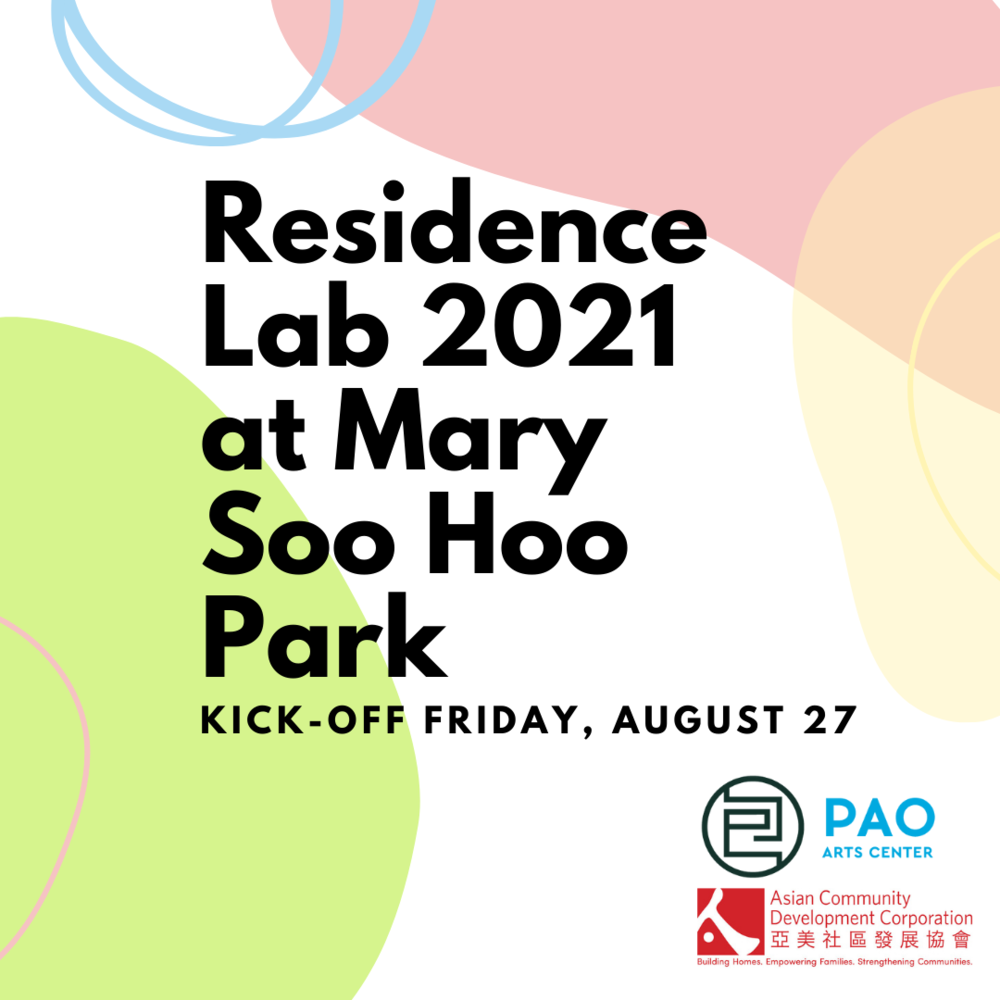 Reedsburg Arts Link

May 6, 7-8 PM CST
REGISTER HERE
What are the particular challenges and advantages of creating art within rural settings? How is public art in rural places impacting communities? Post pandemic, what new opportunities do leaders in the field see for rural places?
an alternative art/project/exhibition/space based in Farmingdale, Maine
April, 20201
View here

May 22, various times, Reedsburg, WI
April 3 & 4, 2021
In-person in Jamaica Plain or on Zoom
January 28, 2021
A conversation hosted by the Rose Kennedy Greenway Conservancy
watch the recoding here
Urbano Project Youth Artist Virtual Showcase
September 23rd, 6:00 - 7:30 PM
watch the recording here
Fermentation Fest
Sept 26 - Oct 4 2020
created by the
Wormfarm Institute
The Prosperity Garden Network in conversation with CoVictory Gardens
July 20, 2020
Hosted by theUrbano Project
Panelists
Kirk Rea, Co-Executive Director for
City Repair
(Portland, OR)
Michael Bernard Stevenson Jr., Artist-in-Residence for City Repair
Sheila Novak, Artist-in-Residence for the Summer 2020 at Urbano
watch the full webinar here
10 artists highlighted during Women's History Month.
April 2, 2020
collaboration with Jackie Scott, MFA TX 2020 at RISD,
I was featured in the RISD
Pandemic Publishing Vol. I.
2019 emerging artists exhibition

Cambridge Arts Association
opening reception july 11, 2019 6-8p
do you remember?
reception friday march 1, 2019 7-9p
press release
gallery 263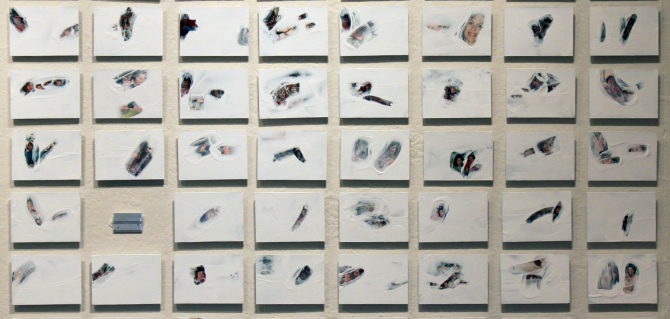 collage
A R E A (SoWa)
// boston // 2017
watch
a brief interview filmed by JAMM which details some of the concepts, processes, and motivation behind my work
Colgada

Rochester, MN
news
OviOvaOvum
2016
Hopkins Center for the Arts
Artist Residency in Community, Ecology and Spirituality
Holden Village, Chelan, WA // 2014
Chait Galleries Small Works Show // Iowa City, IA // 2014
Winner of the Art Purchase Prize // Iowa City Public Library